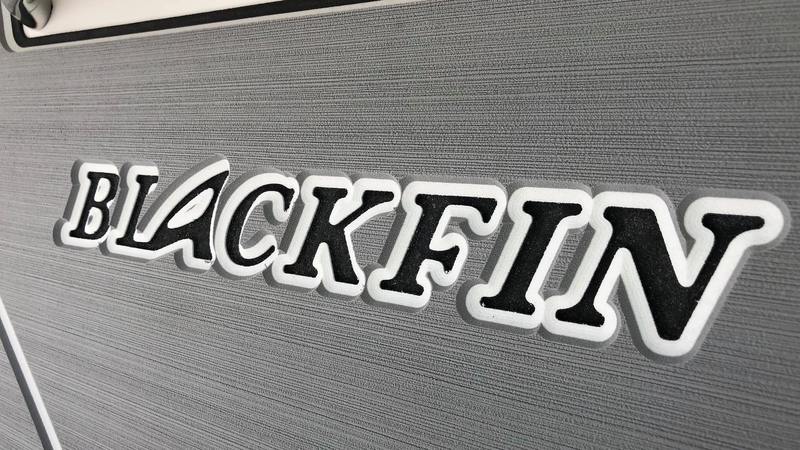 Finally, the season we've all been waiting for, says NO angler out there. Winter is not the most ideal time to fish because it's not boating season but hey, that doesn't mean you shouldn't! As a matter of fact, fishing during the winter months can be even more rewarding if you keep in mind some factors. Nonetheless, let's dive right into some winter fishing tips, are you ready?
Finding The Perfect Spot
The key to any successful fishing trip is locating the perfect spot. With the internet right at your fingertips, you can find a ton of information. Most websites even offer data on fish species and where you could find them, this could help you narrow down spots and help you find the perfect spot! You should avoid a river or lake with high currents or even predictions of high current because it'll just make your fishing trip more difficult as it could generate debris in the waterway.
Time Is Of The Essence
Once you locate the perfect spot to winter fish, it's obvious the next step is to find out the times you'll be fishing. While fishing in South Florida isn't much of a concern than it would be if you were fishing more north, you should still take the weather into consideration. Look at the forecast and make sure to narrow down which days look to be the most productive. If you see a cold front coming, the best time to go is right before the cold front. During the winter, the best fishing times are typically between 10 am and 4 pm.
Pack All The Essentials
It's obvious you'll be taking your handy dandy fishing rod but that shouldn't be the only thing you're taking. While we're on the subject of rods, make sure your reels are in good working order because the cold weather can stop it from working at all. Make sure you clean and lubricate them because it'll be a pain to deal with in the cold. You should be well clothed meaning, waterproof and insulated boots, fingerless gloves, insulated gloves, insulated overalls, parka, socks, and a stocking hat.
Lastly, Choose The Best Bait
Now that you're almost ready to jump on your Blackfin boat and head out into the winter waters, you've gotta make sure you choose the best bait. Simply go with live bait if you can since it will react to the water naturally. Artificial baits will fall quickly because of the winter conditions so don't even waste your time. If you do want artificial bait then try and get the ones with hair and feathers as that will allow for more natural movement in the water and can possibly be pulled off as the real thing. In the winter time, it's important to use a reduced lure size. Since the cold temperatures reduce a fish's metabolism and don't eat as often, it's easier for you to use a reduced lure size.
Hop On Your Blackfin Boat And Make Memories
Are you excited to get on your Blackfin boat and make some winter fishing memories? When you come back with all your catches make sure to tag us on social media #BlackfinBoats to be featured and feel free to comment on the
Blackfin Boat Owners forum with some tips and tricks you learned while out winter fishing.
---
Bookmark & Share
---
User Comments
Be the first to comment on this post below!