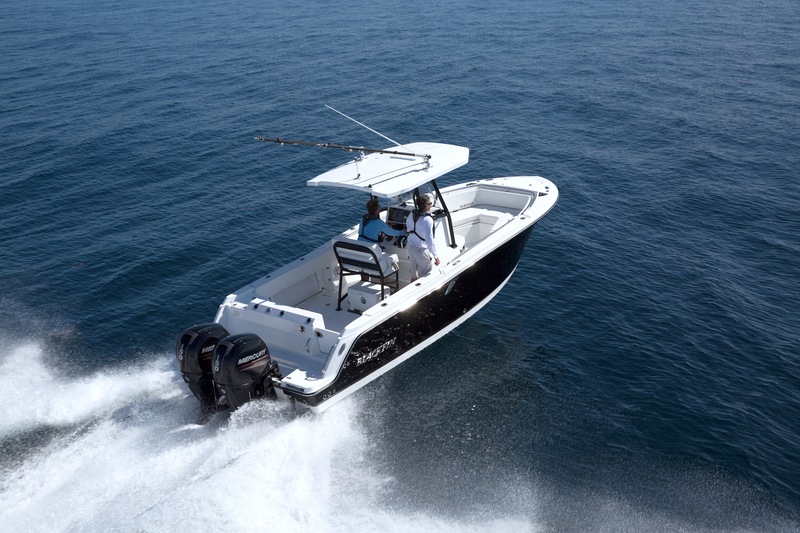 Are you looking to make some extra money or to live out your boating dreams? You could work as a paid captain, use your boat for charter, or simply enjoy the open seas while making money. However, to any of the listed you will need to acquire your boat captain's license in Florida and we are here to help! While it may sound like a whole bunch of mumbo-jumbo it's crucial to understand the requirements to attain your captain's license. Let us jump right in!
The different kinds of Captain's licenses
Most charters operators will need the 6-pack license which allows you to carry up to six paying customers on your fishing charters. Just like the master license, the 6-pack licenses have two different categories or 'routes' that are relevant for most charter boat captains: Inland and Near-coastal.
Inland route: With the inland route you will be able to cover bays, rivers, and lakes.
Near-coastal: This route covers everything that the Inland route covers, plus waters up to 100 miles offshore.

You should strive to attain your Near-coastal 6-pack license just because it covers everything you will ever need. If you want to carry more than six paying customers on a boat up to 100gt heavy and travel up to 200 miles offshore than you should strive for the Master's license.
Requirements list
Let's get to the point because you're ready to attain this license and we have no time to waste! Here is a list of requirements you will need in order to attain your captain's license.
You need to make sure you spend enough time on the water. You will need signatures of witnesses that can attest you have spent 360 days as part of a crew on any vessel with at least 90 days in the last 3 years and a minimum of 90 days offshore as sea time.
You will need to pass your coast guard exam. You can choose to attend a school that could cost you between $500-$800 but will teach you all you need to know to pass your coast guard exam or may provide you with another exam to replace the coast guard exam.
Once you pass your coast guard exam you will need your United States Social Security Card.
Proof of U.S citizenship or Green Card.
Complete your application form (CG Form 719B)
Once you complete your application, you will need to pay your application fee and provide proof that you have paid this fee.
Proof that you have completed and passed your captain's exam.
A copy of your TWIC card and if your application to obtain your TWIC card is in process you can simply provide the necessary proof that you have applied. (TWIC is a background check conducted by the USCG to check the National Driver's Registry Report.)
You will need three reliable written character references.
A medical certificate including recent vision testing, valid CPR and first aid certification.
Document of a random drug test that you have taken in the last 6 months.
Waiting for your boat captain's license
Once you have completed the necessary work to attain your boat captain's license you get to play the waiting game. Although, you won't be waiting months, you may wait only a week or two for the REC to review and forward your application to the National Maritime Center. When you receive your license make sure to look it over thoroughly to make sure that all of the information is correct.
When you receive your license make sure to do the happy dance because you have worked so hard and diligently to receive this license!
---
Bookmark & Share
---
User Comments
Be the first to comment on this post below!