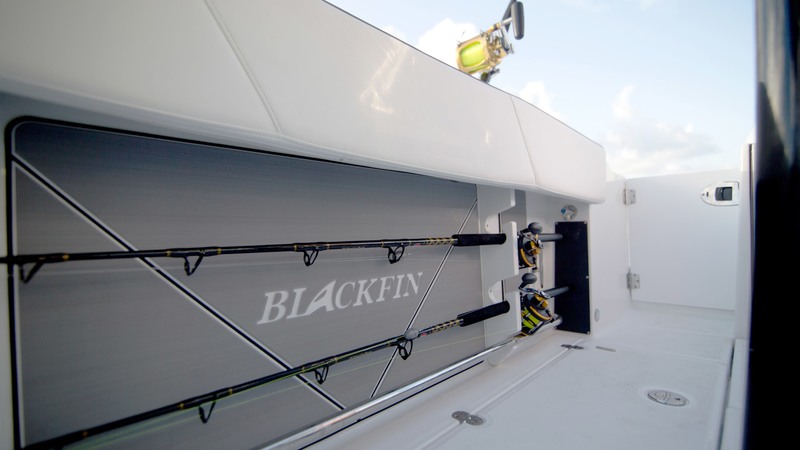 Strategy and Tips for Hooking a Redfish
South Easterners who fish are likely familiar with the Redfish, also known as Red Drum. They aren't hard to catch per se, but finding one does requires some insight and strategy for those who are explicitly pining for the species. Chances are if you've hooked this fish on your fishing boat in the past, you've caught the bug to do it again. If you caught one with a little blind luck, we are going to offer a little more science and some fishing tips so you don't find yourself with a disappointment and an empty fish box.
Let's Talk Redfish Fishing Rods


There are plenty of thoughts on using the right rods to catch the right fish, and Redfish are no different. Part of the decision on what rod selection to go with is knowing the waters you'll be in. This species of fish tends to live around estuaries in salt marshes, backwater flats, oyster hubs, and other open mud-like bottom areas. When you take your fishing boat into these waters you'll want to be mindful about what you're "kicking" up under the surface which might deter these fish.
The rod you want is something small/lightweight enough where you won't get too taxed using it to bring the Redfish in, but also dense enough that it can put up a better fight against the fish. With a Redfish, you'll want a medium-heavy fishing rodbecause these rods are known to put up a bit of a fight once hooked. This type of rod will give you enough power to gain control over the fish but not wear you out before the fish does.
Best Redfish Bait


If you're going the live bait route, we have a few thoughts on what Redfish tend to like. After taking into account what anglers vote for across the web, there is something to be said for geographic location and season. Some corners of the southeast like one option, while others in the Gulf find more luck with something else. For the most part, here are some of the top choices as reported by expert Redfish anglers. You'll want to try different options or combinations as well when fishing different waters be that clean, turbid, or flats.
Ladyfish (Year Round)

Mullet (Spring and Winter)

Menhaden (Spring and Winter)

Crab/Shrimp (Summer and Fall)

Sand Dollars (Summer and Fall)

Pinfish (Spring and Winter)
Lure Me In


We could be here all day explaining the thought that goes into lures, we can spend even more time debating this since everyone seems to have their opinion on Redfish lures. Here is a list of the most popular options so you can start looking for what fits your circumstances best.
Rebel Jumpin Minnow

Johnson Silver Minnow

Berkley Gulp Alive Shrimp

Bomber Long A-Lure

Shimano Suspending Waxwing

LiveTarget Mullet Twitchbait

Egret Bait Kick A Mullet
There is so much more to know about catching Redfish, but we hope these basics will get you started in the right direction. If you're in the market so you can fish for this species, stop by a Blackfin Boat dealer today and we can have an even better discussion about Redfish fishing strategy.
---
Bookmark & Share
---
User Comments
Be the first to comment on this post below!