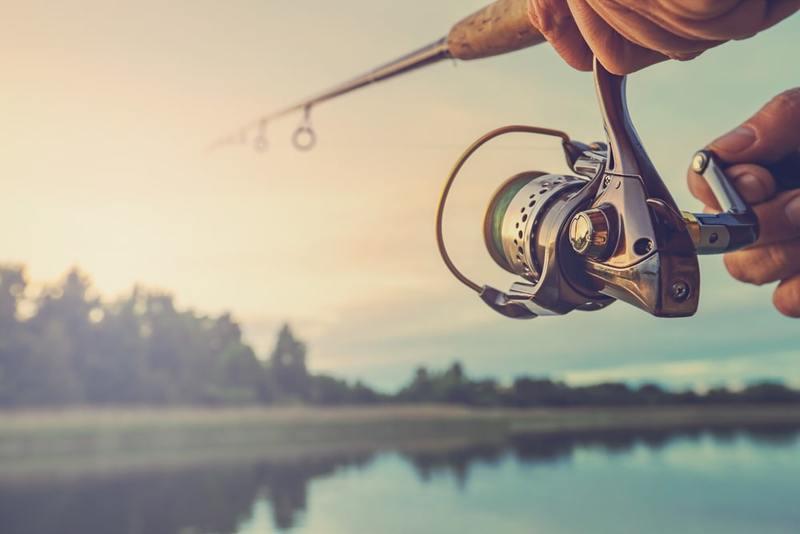 Bass season may already be underway, but there is no better time to go when it's peak fishing season to catch a big one on the line. It is always important to be prepared before getting started. Blackfin Boats are the experts in designing top quality center console boats for fishermen, they know a thing or two about bass fishing. That's because their designers, engineers, and pretty much everyone involved with Blackfin are all fishing enthusiasts at heart.
Here are some bass fishing tips that every fisherman should know about:
Go during peak season:

Bass fishing season is year round in the state of Florida. But it's important to know about when the peak season is. For example, the not so best times to go throughout the state include the months of January, and June through December. Of course, this applies to most regions in the state. Oh...and that should lead to the next tip. Target Peak months occur between the months of February and May statewide.
Location, Location, Location:

Not all peak seasons are created equal. In Florida, there are bad months statewide. However, the regions South and Southwest Florida will have a peak season that begins in February. Peak season for the rest of the state will likely begin around March. Be sure to check which region your town or city is located in.
Check the average temperatures:

The weather in Florida is comfortable for the most part. But it's always important for fishermen to check out the average temperatures in their specified location during peak fishing months. They should also take note of any temperatures for feeding and spawning of any other freshwater fish.
Check the weather forecast:

Some days will be beautiful all day. Some will be stormy. And some will be just half and half. Weather is unpredictable, especially in the Sunshine State. Before venturing out, fishermen should regularly check the latest weather reports. If storms approach or if thunder is heard, all fishermen on open waters must leave the area and seek safe shelter to prevent being struck by lightning. Lightning continues to be one of nature's leading killers.
Get A Blackfin Boat:

The best for last. If a fisherman prefers to fish for bass on the open water, they should have the best boat to venture out on. Blackfin Boats are fishing boats designed with the fishermen in mind. They should choose a model that fits their needs and their ideal experience.
Conclusion
Fishermen should take note of these tips to make their fishing experience more enjoyable during peak seasons and all year long. Catching a big bass is every fisherman's dream. They can tell stories about to anyone and pretty much every time they get the chance. Blackfin Boats designs these tough boats to make the story of reeling in the big ones so much memorable. Be sure to check out all of their models for the best bass fishing experience yet.
---
Bookmark & Share
---
User Comments
Be the first to comment on this post below!