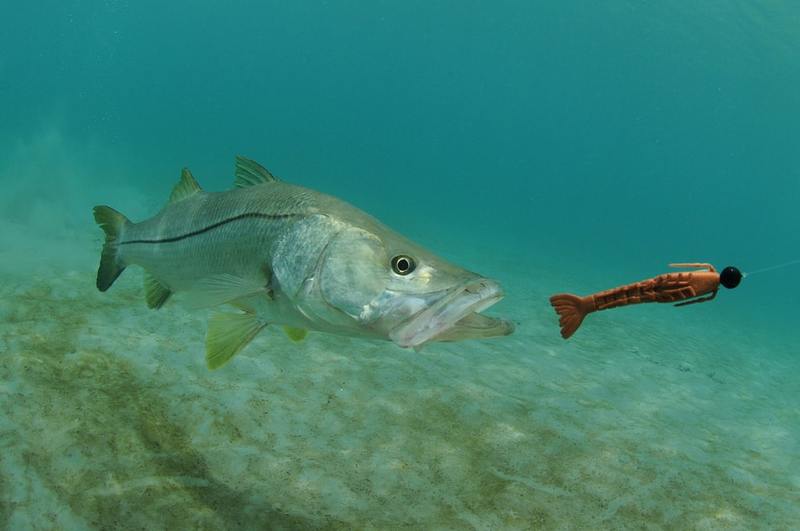 Snook season is just around the corner and nothing is more exciting than a fishing enthusiast going out in the best weather to catch a big one out on the water. Before snook fishermen head out, they should make sure of any updated laws or rules that pertain to snooker fishing. It's better to be in the know. While they're at it, they should consider whether or not if they need a new boat. Whether they've been looking for a new boat to replace their old one or they decide to tackle the open waters for the first time, no fishermen should look no further than Blackfin Boats.
Blackfin Boats are professionally designed with one person in mind: the fisherman. That's because the designers and builders at Blackfin are just that. They love fishing and live and breathe it every day of the week. They understand that when it comes to the perfect fishing boat, the fishermen will always have the answers. And we take the needs and wishes of the fishermen to heart in creating a high quality fishing boat.
Every Blackfin Boat is designed to be both solid and fast for the best versatility. The 272CC Model is one such model that exceeds that expectation. That's because the model comes equipped with two twin 300 hp Mercury Engines that will allow speeds up to 60 miles an hour. It is also designed to take on the toughest of waters and leave no wave unchallenged when it moves on the water. Whether it's fishing or going out for a Sunday cruise, the 272CC is tough, versatile, and fast. There is no other boat in the world that does it.
All Blackfin Boats come designed with what every fisherman can possibly dream of. Each vessel includes a freeboard complete with bolsters, an all-access hatch, a seaquarium flow-through baitwell for fishing bait, and a carbon-tech solid composite running surface. But that's only just a sample of what every Blackfin owner will get. There's plenty of more features for a Blackfin owner to check out.
Not matter if it's used for fishing or spending time with family, Blackfin is the perfect boat for such occasions. Family and friends can enjoy comfortable seating, complete with cushion bowed upholstery, removable backrests, flip down seating, and an insulated cooler that keeps drinks cold all the time, any time. Not to mention that no boat to entertain friends and family is complete without a swim platform. So, Blackfin has included a swim platform as one of their best features.
As snook season will begin soon, now would be the time to consider getting a Blackfin Boat. It can be fun for the fisherman and the entire family. No summer or fishing season can be great without a quality boat like Blackfin. So take it out and enjoy the experience.
Be sure to check out the latest models from Blackfin and find out which one is the best option. Every boat is complete with a Lifetime Hull Structural Warranty. That's because Blackfin wants their owners to enjoy their boats for as long as they can without the stress and hassle of an expired warranty.
---
Bookmark & Share
---
User Comments
Be the first to comment on this post below!