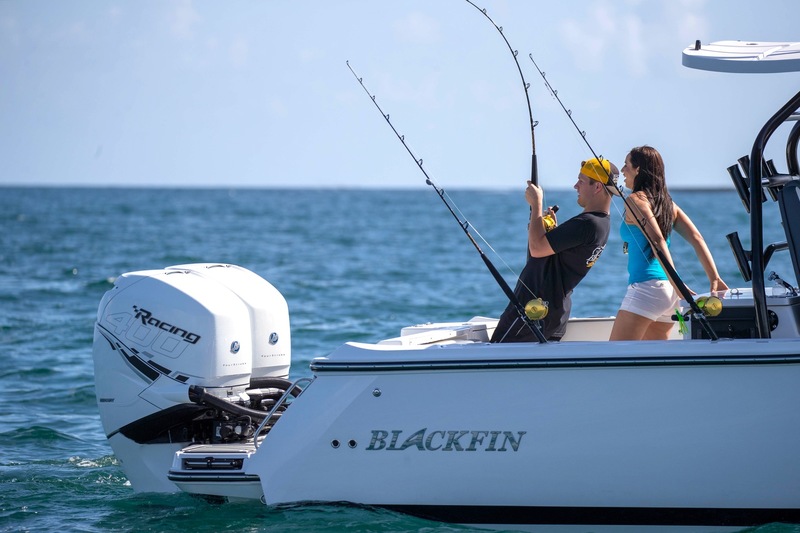 For many of us out on the water, fishing is both a fun family pastime and a great way to reel in dinner — but have you ever considered catch and release fishing? If you haven't tried this variation on your angling routine yet, there are plenty of ways to ensure a successful outing for you and your fish friends alike. Just read on to learn more!
Why Catch & Release?
There are many reasons you might be thinking about trying catch and release fishing! According to the National Park Service, the practice "improves native fish populations by allowing more fish to remain and reproduce in the ecosystem ... [providing] an opportunity for increasing numbers of anglers to enjoy fishing and to successfully catch fish."
This is definitely great news for eco- and community-minded anglers — but it's just one reason to try catch and release! For younger anglers who might still be skittish around fish, this practice can be a great way to foster a love of the sport in a relaxed environment.
And of course, not every angler who practices catch and release does so exclusively — that is, there are many times you might make a decision based on the day, the fish on the end of your line, and other factors we'll explore below!
Brush Up On Different Fish Species
Depending on where you're fishing, local regulations might require that you practice catch and release fishing with certain species — so know what you're fishing for ahead of time.
Start With Your Tackle
The right tackle can make all the difference when it comes to successful catch and release fishing! According to the NPS, you should opt for barbless hooks and sturdy, powerful line that prevents the fish from fighting too long. A quick catch isn't just impressive for you as an angler — it's also good for the fish at the end of your line, to reduce as much stress as possible.
Handle With Care
In general, you'll want to handle your catch with slow, gentle movements before releasing it back into the water. This reduces stress and makes for a happier, healthier fish!
Wet hands will help the fish keep its slimy, protective outer coating — another benefit for its overall wellbeing. Keeping the fish in the water also helps keep it comfortable! This is especially important for species like tarpon — in Florida, for example, keeping tarpon over a certain size in the H2O is actually a requirement for anglers.
When in doubt, support your catch from below before sending it back into the water. This is a protective cradle that puts as little stress on the fish as possible.
While You're Looking Out For The Environment...
Catch and release fishing is a great way to care for the environment — but it's not the only option for boaters to support the waterways they love! Rinsing off your ride between marine and aquatic cruising trips is a great way to prevent the inadvertent spread of invasive species, for example, even in places where it isn't explicitly required.
Opting for reusable or biodegradable galley ware is another way to protect the H2O and the fish that call it "home." Going snorkeling? Slather on some reef-safe sunscreen for sun protection you (and your fellow water dwellers) can feel good about.
From catch and release to fishing for dinner, your Blackfin Boat lets you embrace every on-the-water trend to the fullest! We can't wait to see what you reel in on your next adventure.
---
Bookmark & Share
---
User Comments
Be the first to comment on this post below!