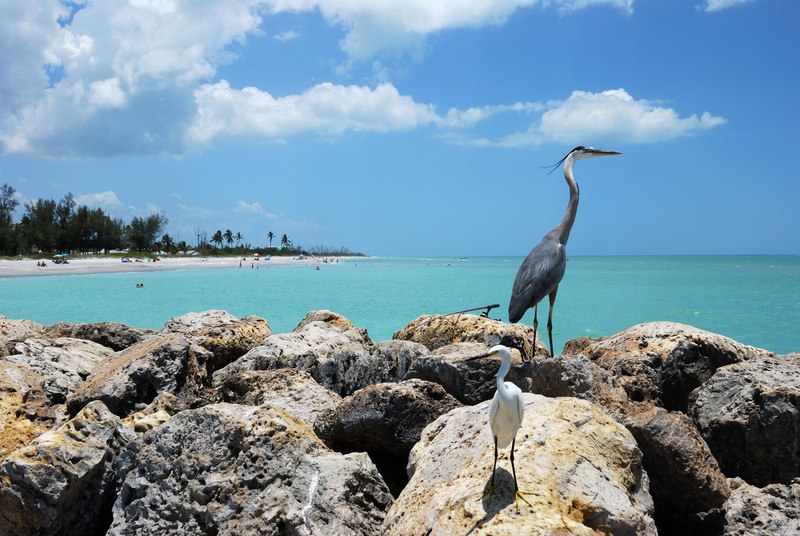 Ditching the cold, approaching winter for some tropical fishing fun? We're right there with you. With so many fish to try for (marlin and mahi and sharks, oh my!), it's worth remembering the smaller catches that can sometimes get lost in the shuffle, but are just as worthy of seeking out. Enter, the blackfin tuna: a small but mighty member of the tuna family that can totally hold its own next to its yellowfin and bluefin "cousins." In fact, you'll often nab a blackfin while it's hanging out with the top tuna!
Here at Blackfin Boats, we're obviously big fans — and we think you ought to be, too! Just read on to learn more about what makes the blackfin tuna so special, and how to fish for it on your next offshore adventure.
Why We Love Blackfin Tuna
Blackfin tuna might be small in comparison to other sport fish (according to Sportfishing Magazine, the International Game Fish Association record is just under 50 pounds) — but what it lacks in sheer size, it more than makes up for in skill and speed, especially when it comes to fighting. It's the kind of challenging catch that will make you thankful for your sturdy, spacious Blackfin fishing platform!
Plus, if you're fishing for dinner (pro tip: many Florida restaurants will do this for you), you can count on blackfin tuna delivering a delicious flavor, especially when grilled or blackened.
Top Tips For Blackfin Success
One of the best things about fishing for blackfin tuna? It'll sneak up on you when you least expect it — i.e., when you're fishing for other species, like yellowfin, marlin, or mahi! This delightful "by-catch" sticks with others for safety. So troll with live bait like you would for its larger, fellow fish, and you'll see success in no time.
Where To Cast Your Line
Now that you know how to cast your line, you may be wondering — where do you do it? At this time of year, you can't go wrong with a trip down to Miami or the Florida Keys. Here, blackfin tuna flourishes during November and December, making it the ultimate catch for locals and seasonal "snowbirds" alike. All are welcome in South Florida's fishing paradise!
What makes blackfin tuna even more of a Sunshine State treasure is that it's unique to the area — unlike yellowfin, which can be found in oceans across the globe, blackfin is specifically an Atlantic dweller. In fact, its scientific name is literally Thunnus atlanticus. And of all the tuna, blackfin is most likely to spend time offshore and inshore — so you can have fun fishing for it out deep, or among the Keys' flats, wrecks, and lush, mangrove-lined shores. It's totally your call.
We hope that today's guide helps inspire your next fishing adventure! If you're "fishing" for a different kind of Blackfin — like, maybe your very own boat — browse our models, build a boat online, or visit a local show today to see our family fishing boats in person! From a Blackfin of your own, you can fish for blackfin tuna, whopper marlin, and everything in between.
---
Bookmark & Share
---
User Comments
Be the first to comment on this post below!